---
---
And now, esteemed Friends and Coleagues...

A series of inspirational images designed to get you in the mood for
PULP FENG SHUI !!!

Jim Malone: "You wanna get Capone? Here's how you get him. He pulls a knife, you pull a gun. He sends one of yours to the hospital, you send one of his to the morgue. That's the Chicago way..."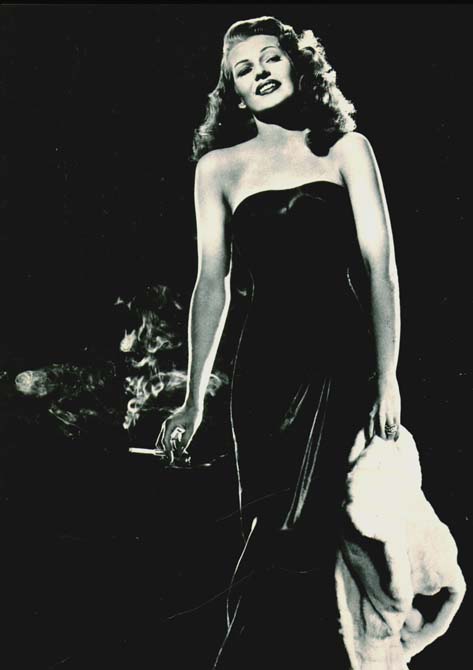 Ballin Mundson: "Gilda, are you decent?"
Gilda: "Me? [long pause] Sure. I'm decent."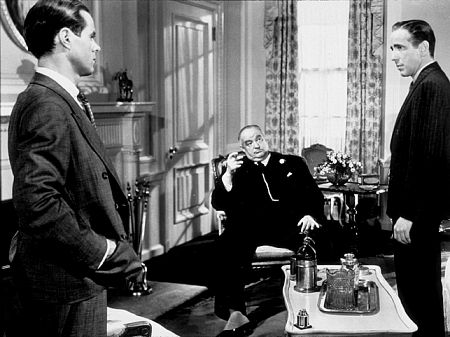 Wilmer Cook: "Keep on riding me and they're gonna be picking iron out of your liver."
Sam Spade: "The cheaper the crook, the gaudier the patter, eh?"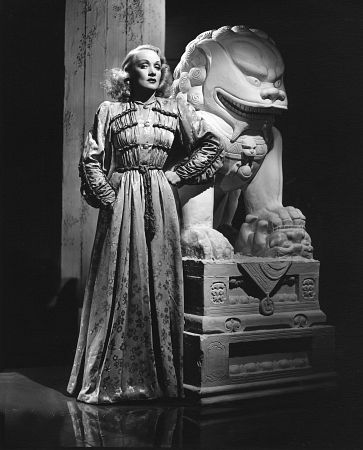 "It took more than one man to change my name to Shanghai Lily..."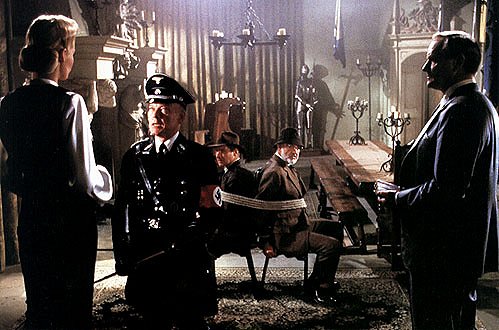 NAZIS!! They HATE those guys...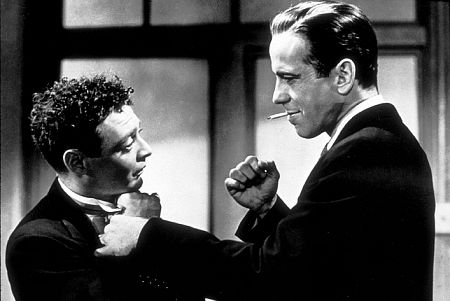 Sam Spade: When you're slapped, you'll take it and like it.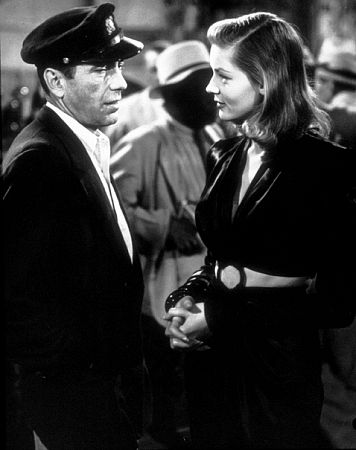 Slim: "Give her my love."
Steve: "I'd give her my own if she was wearing that!"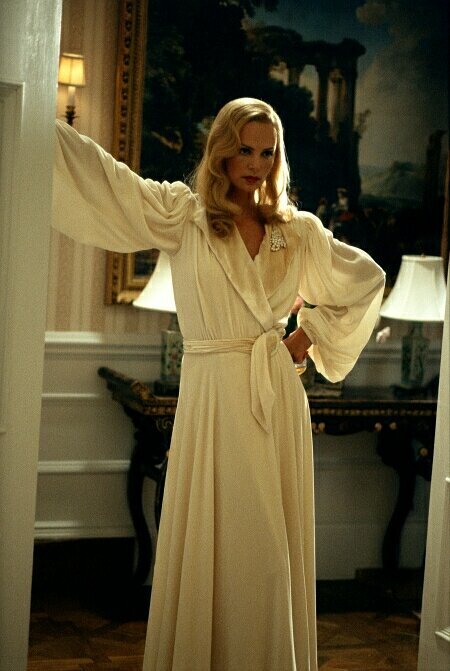 Charlise Theron lives up to her potential as a Femme Fatale in CURSE OF THE JADE SCORPION (shame the rest of the movie kinda blew...)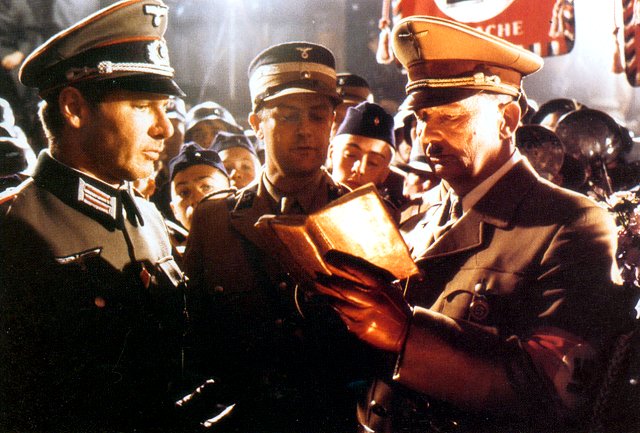 "...mit luff... DER FURERER.."

OK, so I went a little crazy...
Coming Soon: Acrobats, Wrestlers, Lady Aviators (Hell.. male aviators too...), Mola Ram & Masked Avengers, More Gangsters and More Untouchables and much, much more !!!